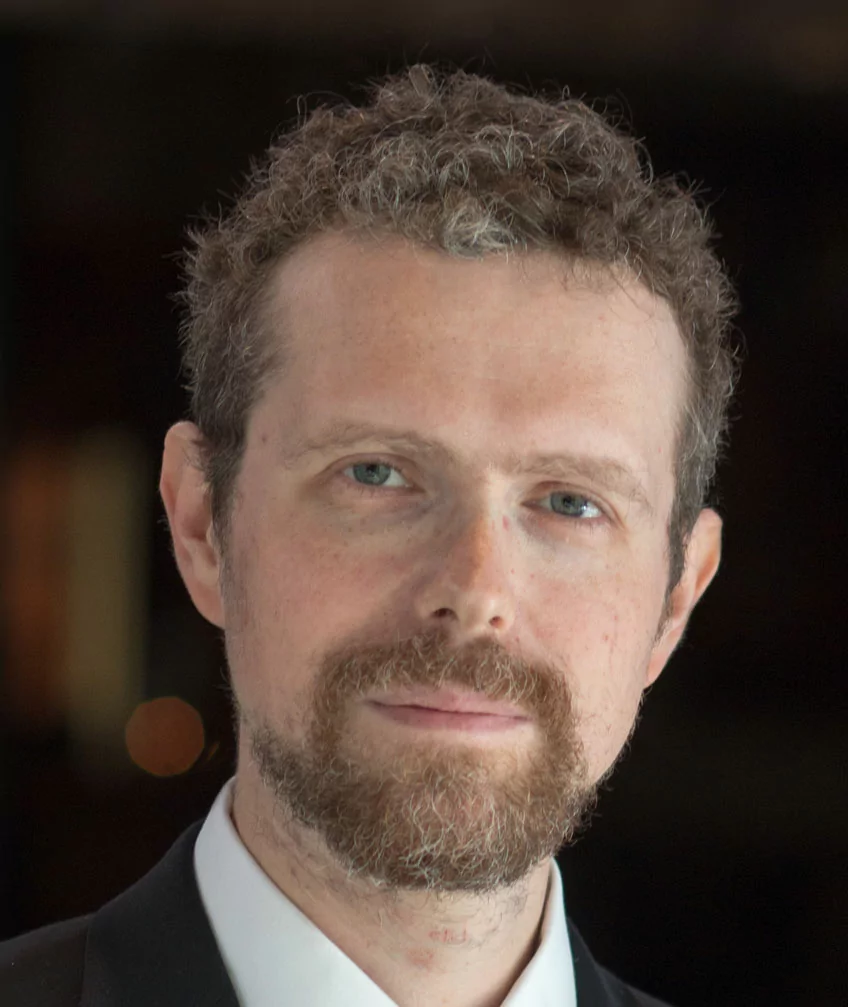 The Point By Daniel Greenfield
Daniel Greenfield, a Shillman Journalism Fellow at the Freedom Center, is an investigative journalist and writer focusing on the radical left and Islamic terrorism.
Mayor Michael Bloomberg will convene a summit of city mayors to battle Climate Change in Johannesburg. Johannesburg is known as the rape capital of the world.