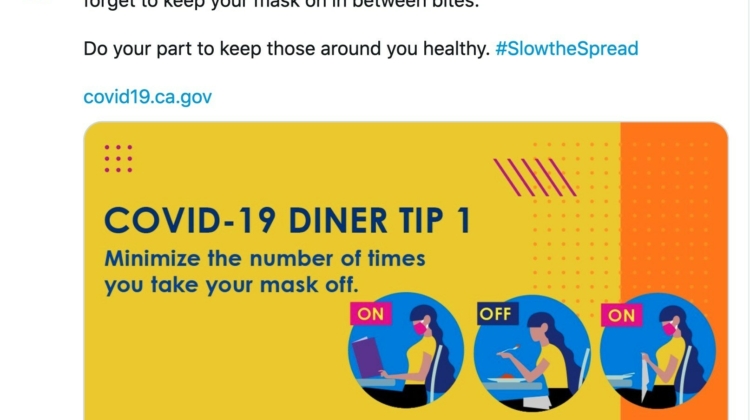 Gov. Newsom signed into law a bill in which his state effectively decides to defy the Constitution and ignore the laws of other states to make sure that the mutilation machine continues to destroy the lives of vulnerable children to expand the ranks of an artificially manufactured minority group.
The law will block out-of-state subpoenas, stop health providers from sharing information with out-of-state entities related to gender-affirming care. And it would give California courts authority to make an initial child custody determination if the child is in California for the propose of obtaining gender-affirming care.

Newsom signed the law on Thursday, but it won't take effect until January. It is designed to stop Texas and other conservative states from removing children from parents who allow them to receive "gender affirming" health care, defined as "medically necessary health care that respects the gender identity of the patient, as experienced and defined by the patient."
Which is to say that it's going to legalize medical kidnapping by an individual parent, or some sort of 'guardian institution' like a shelter or activists.
Predictably the bill comes from State Senator Scott Wiener who helped decriminalize pedophilia in certain circumstances, whose bill Newsom also signed into law.
The legislation applies in cases where the victim is aged between 14 and 17 years old. It also tries to remove existing the registration requirement for having oral and anal sex.

"If signed into law, a 24-year-old could have sexual relations with a 15-year-old child without being required to register as a sex offender," Senate Republican Leader Shannon Grove tweeted Tuesday.
The media jumped into action with "fact checks" and screams about QAnon. If you Google it, the search monopoly will make sure that the spin is all you'll see.
So Wiener could be pretty confident that Newsom would go along. If he's gonna run for president, he's going to need those donations.
Not even being warned that the bill was unconstitutional was going to stop Newsom.
The U.S. Constitution in general requires states to give "full faith and credit" to other state's laws. But it also guarantees people the right to travel to other states.

"At this time, the interplay between these two constitutional provisions and the constitutionality of the other states' laws have yet to be determined, so it is unclear whether this bill will run afoul of the constitution," legislative staffers wrote in an analysis of the bill before Newsom signed it into law.
But it's more important to mutilate children than to follow some old document created by dead white male slave owners.
The law continues California Democrats' plan to push back against laws they don't like in other conservative states. Earlier this week, Newsom signed laws to make California a sanctuary for women in other states seeking abortions now that the U.S. Supreme Court has overturned Roe v. Wade.
California. If we're not mutilating children, we're killing them.
The state is currently boycotting most of the country, has signed illegal climate treaties with foreign countries and is now going into a full unconstitutional mode.
How far does California have to go before it counts as an insurrection?