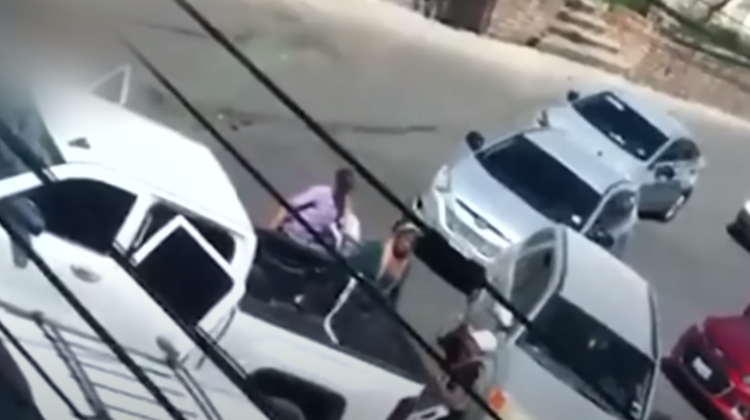 The killing of two Americans has occasioned more news coverage than the thousands of Americans who have died because of cartel drug traffickers. But a kidnapping and murder in broad daylight gets more of a reaction from us than fentanyl deaths. That old saw about a million deaths being a statistic is still with us.
The Biden administration will shrug off the criticism and go on empowering the cartels while trying to get the Mexican government to handle it. This is not even a new approach. And by "not a new approach", I mean that we have a track record of 150 years of trying to get the Mexican government to stabilize its country to prevent the various bandits and invaders coming out of that country from threatening Americans.
None of it has worked very well, but it occasionally has worked. Giving up works really badly.
There are two elements at play here just as there are in many of the other threats from non-state actors.
1 Our weakness
2 Broken societies from which threats arise
We spend a lot of time trying to fix those societies even though nothing we do, including an armed occupation, will do that, and we spend very little time trying to fix the problem of our weakness. Securing our borders and destroying external threats are not mutually exclusive, they're both needed and reinforce each other, so long as we don't get bogged down in nation-building: that is to say believing that we can fix broken societies. We have blueprints for taking on and destroying non-state actors using military force. We're too afraid to use them.
And so the cartels can boldly kidnap and kill Americans knowing that we won't do all that much about it except send the FBI, pressure the Mexicans to make some arrests, maybe join them on a raid, capture someone, put them on trial and hope the public doesn't notice how commonplace this is becoming.
Biden has surrendered our prestige and with it comes an era of greater vulnerability for Americans abroad.