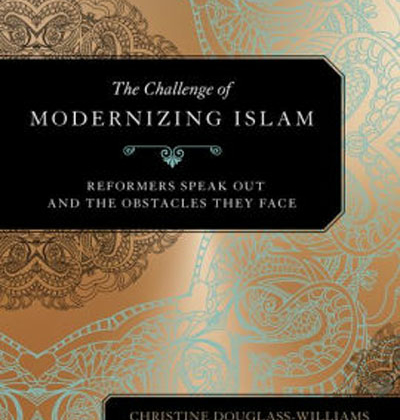 In her recent appearance on "The Savage Nation," Frontpage Associate Editor Christine Williams discusses The Threat of Omar and Tlaib and unveils what these new Muslim House Reps are really telling us with their hateful rhetoric.
Christine also takes on the question: Can Islam be Modernized and Reformed? – which is the central theme of her new book, The Challenge of Modernizing Islam: Reformers Speak Out and the Obstacles They Face.
Don't miss this interview with Michael Savage! To Listen: CLICK HERE.