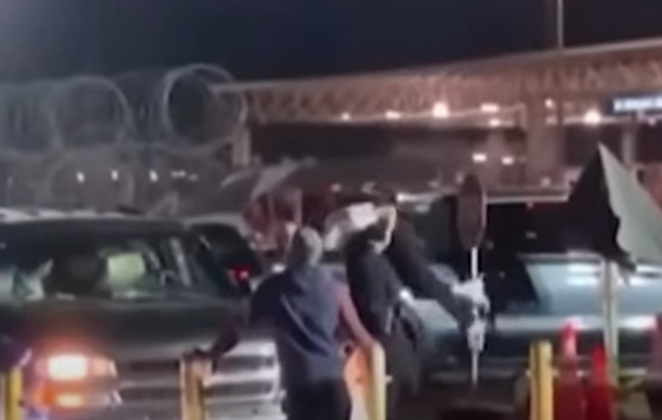 Russiagate came out of the gate with urinating hookers in a Moscow hotel and yet somehow it keeps managing to get more embarrassingly ridiculous. Post-Trump, Russiagate now looks like a desperate effort to attach every Russian development to local Democrat and Republican politics.
At least the hotel stories were entertaining. This is just a dumb conspiracy theory in which all world politics come down to the prospects of the Dems in a midterm election.
So we're obviously talking CNN here.
The US has intelligence that Russia may have delayed announcing its withdrawal from the Ukrainian city of Kherson in part to avoid giving the Biden administration a political win ahead of the midterm elections, according to four people familiar with the intelligence.
By the "US", CNN means Biden political operatives huffing more Steele report nonsense. And some of the same ex-intel people on the media payroll who are paid to make up things like this.
Russia is in the middle of a catastrophic war in which it refuses to admit any losses. So obviously any such admissions must be tied to the midterms because surely Americans would be more likely to vote for Jon Fetterman… if they knew that Russia had lost a Ukrainian city.
Waiting until after the US election was always a "pre-planned condition" of Russia's withdrawal from Kherson, a second person familiar with the intelligence told CNN.
"Familiar with the intelligence."
The Russian military is planning its battlefield maneuvers around U.S. midterm elections.
Russiagaters have completely lost their minds. They're now making UFO fanatics, JFK conspiracy theorists and 9/11 Truthers look like sane and rational people.