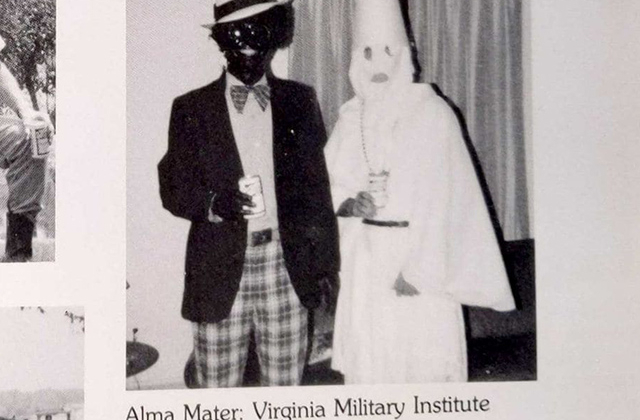 Governor Ralph Northam's photo in his 1984 Eastern Virginia Medical yearbook: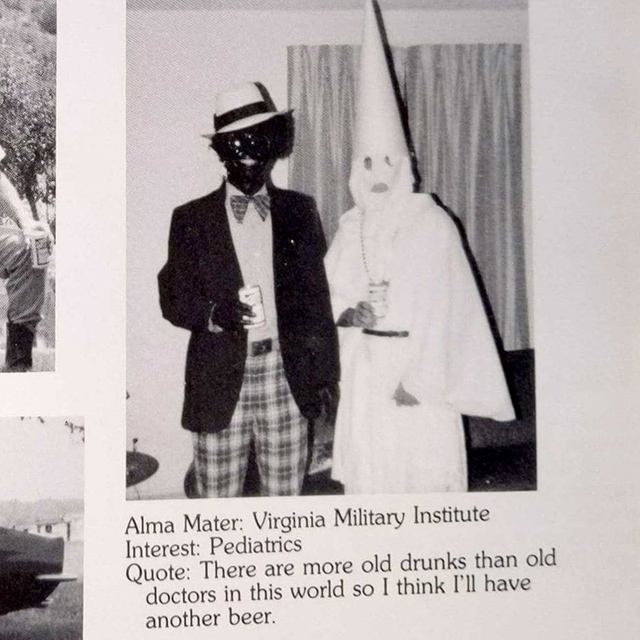 Comedienne Sarah Silverman in a scene from a 2007 episode of The Sarah Silverman Program:
Late night talk show host Jimmy Kimmel mocking black athletes:
Kimmel mocking Oprah Winfrey:
Shock jock Howard Stern:
Singer Joni Mitchell wearing blackface for Halloween:
Rachel Dolezal. Her black adopted brother, Ezra Dolezal, has denounced her, saying that "She puts dark makeup on her face and says she's black . . .It's basically blackface."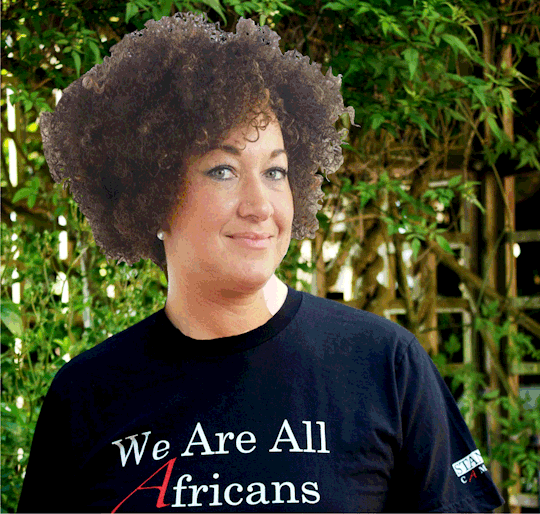 Joe Lieberman and Bill Clinton. The story behind this bizarre photo is HERE.
Actor Ted Danson (with his mate, The View co-host Whoopi Goldberg):
YouTuber Shane Dawson used blackface in videos, including in a sketch mocking talk show host Wendy Williams.
Dancer Julianne Hough:
Tyra Banks. As the host of America's Next Top Model, Banks oversaw a photo shoot in 2009 in which models made themselves up as "biracial" and darkened their skin.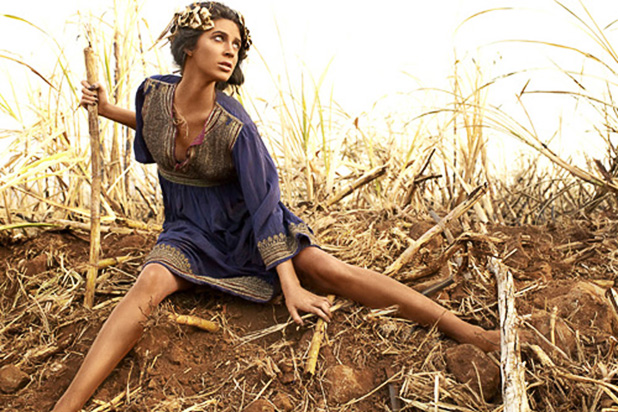 Rapper Drake: (Photo by David Leyes)
Actor Tom Hanks in a 2004 school fundraiser: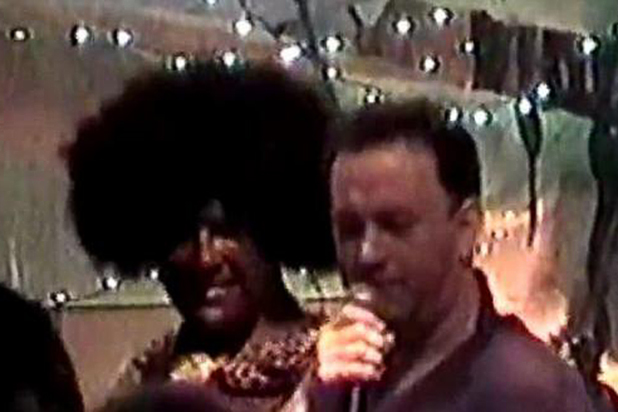 Singer Beyoncé: Darkened her skin for a 2011 L'Officiel Paris cover with an "African Queen" theme.