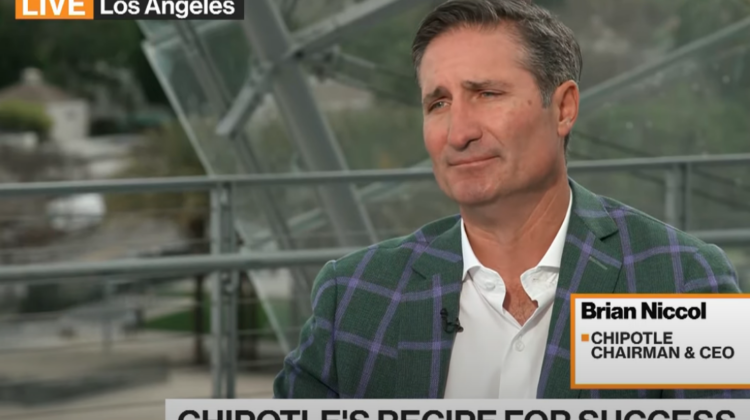 There was a balding Russian Communist fellow who reportedly said something about capitalists selling him the rope with which we'll hang them. Probably nothing to worry about though. What are the odds our corporations would be stupid enough to do something like that?
Companies are increasingly linking ESG metrics to executive compensation packages.

Nearly half of the Russell 1000 (43%) discloses that it uses ESG-related key performance indicators in executive compensation metrics, according to data from Just Capital, a nonprofit that measures corporate stakeholder performance. That percentage of Russell 1000 companies linking ESG goals to compensation has quickly grown in recent years, from 14% in 2020 to 18% in 2021 to 28% in 2022.
At least the good news is that when the first gulags are built, they'll be run by private contractors employed by BlackRock and the soy gruel will come from a company located in a Vanguard index fund.
"There's an increasing recognition from boards and executives that assessing CEO performance should include profit and a more holistic, long-term set of non-financial but material indicators. Issues like human capital, environmental risk, and governance issues are connected to the health and competitiveness of the firm – and that's what we're seeing emerge in compensation packages," Just Capital chief strategy officer Alison Omens wrote in an email.
How exactly does this accord with the fiduciary duty of corporations to maximize shareholder value rather than leftist politics?
If Chipotle exists to promote leftist politics, then what are investors really in it for? You might as well just put your money into Cuba.
Chipotle has tied ESG goals to executive compensation since 2021, a measure that chief corporate affairs Officer Laurie Schalow said has helped not only make it "very clear" what the company's priorities are but also helped the leadership team make "decisions that aligned with meeting those objectives."
That explains the food poisoning.
More than 1,100 people were sickened in the outbreaks that caused the Justice Department to charge the fast-food restaurant chain with violating federal law by adulterating food. The outbreaks cited in the case are among at least seven that were traced to Chipotle during the 2015-2018 timeframe.

According to Jacobin magazine, Chipotle's restaurants are understaffed and its staff overworked, which leads to frequent violations of food safety codes. According to the publication, workers allege that cross-contamination is frequent, and that food isn't always kept at mandated temperatures. One worker said the only time the staff at their location observes handwashing requirements is during a health inspection.
ESG really is bad for you.
For Chipotle executives to meet these goals, the company needs to purchase at least 37.5 million pounds of local produce, improve its diverse employee retention, and increase the number of restaurants with composting programs.
Who cares about washing hands when you've got diversity?