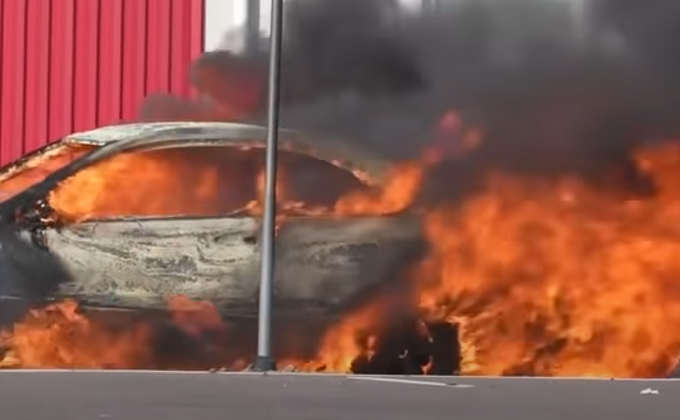 As David Horowitz has often urged, conservatives need to tell the blunt truth about the Left.
Senator Tuberville captured that in his speech which the Left is raging against.
"They're not soft on crime," Senator Tuberville said. "They're pro-crime. They want crime. They want crime because they want to take over what you got. They want to control what you have. They want reparation because they think the people that do the crime are owed that."
He's right. Unambiguously.
But do you know how hard it is to get conservatives to say "pro-crime" instead of "soft on crime"? The Point always uses "pro-crime".Few conservatives are willing to say it. Instead they'll say 'weak' as if the Left is actually "weak" on border security, crime or mutilating your kids.
No, the Left is strong. Conservatives are weak. The Left fights for and implements what it believes in. And after a decade of massive transformation and values destruction, it apologizes for not having done more.
The media responded to Tuberville's speech by screaming about racism. The truth hurts. Actually speaking it has real moral power.
David Horowitz was fighting against reparations when most conservatives were unwilling to speak out. The Center was fighting against the legitimization of crime when much of the movement had sold out to libertarian arguments about 'decriminalization'.
It's good to hear someone say it.