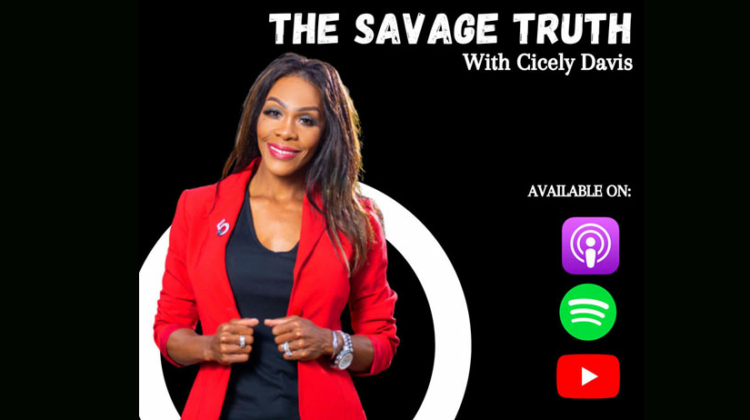 Frontpage Magazine is thrilled to announce its new current events podcast: About "The Savage Truth With Cicely Davis".
Cicely Davis is a proud American conservative and former Congressional candidate, who ran against Ilhan Omar as the Republican nominee for the 5th District of Minnesota.
A former Democrat, Cicely's political metamorphosis was sparked by her rediscovery of the Constitution and American foundational ideals.
In her podcast "The Savage Truth", Cicely takes a no-holds-barred approach to rejecting woke ideology—by challenging what is considered the "new normal" in American culture.
Listen and subscribe to "The Savage Truth With Cicely Davis":