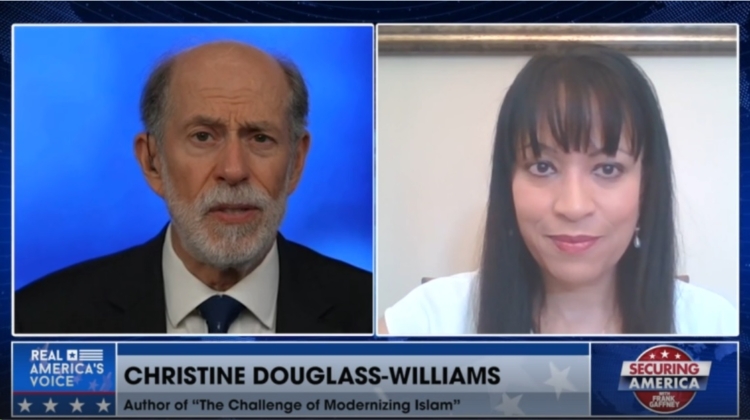 In this interview, Frank Gaffney interviews FrontPage associate editor Christine Douglass-Williams about:
The history of the relationship between Canada and Iran in light of foreign interference election probe.
Hizballah's covert activity inside of Canada. Read more HERE.
Recep Tayyip Erdogan's future ambitions for Turkey and a new deal between Turkey and the UK to manage Britain's illegal migration.
Check it out below: