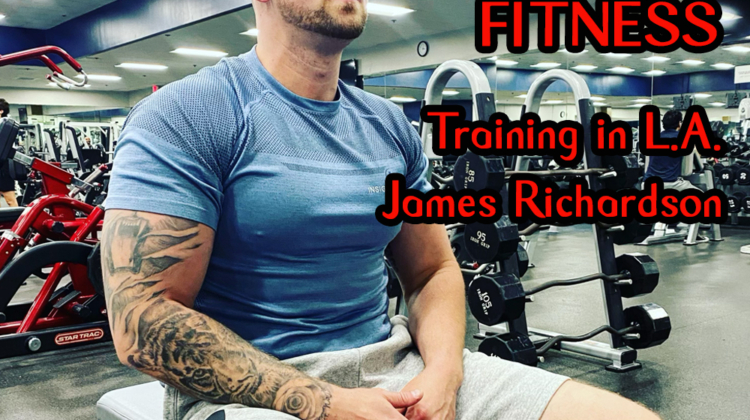 [Show your support for Mike Lindell and The Glazov Gang by using this link for MyPillow and save up to 65% on all your purchases!]
Follow us on our Rumble Channel and on JamieGlazov.com, Twitter: @jamieglazov, GETTR: @jglazov, Parler: @Jamieglazov11, Gab: @jglazov and Facebook.
Please donate via our Pay Pal account.
This new Glazov Gang episode is hosted by Anni Cyrus and features David Sumrall, the documentary filmmaker of "Righting History." He has been closely following the January 6th protest, documenting that journey on his website StopHate.com/Righting-History.
David discusses American Gulag Chronicles – J6 Letter From Prison, giving us an insight into Deceit, lies and videotape.
Don't miss it!
And make sure to watch our 3-Part Special with Anni and Kyle Seraphin, an FBI Whistle-Blower.

[1] Spoiled Americans Taking Their Freedom For Granted.
[2] Iran and China Ask Taliban to Respect Women's Rights – A dark and surreal totalitarian theater.
[3] FBI's Hidden Agenda Behind Targeting Catholics in America.
Subscribe to JamieGlazov.com.
Master Personal Fitness Training in L.A. – James Richardson.
Contact James on Instagram:  jamesrich23.
Call Him: 541-331-0252