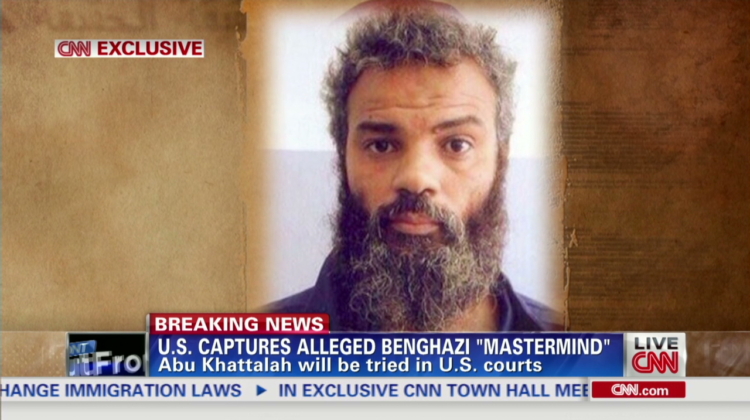 This is why hostage and prisoner exchanges are bad. Period.
The disgraceful Gilad Shalit deal led directly to this catastrophe in more ways than one. Not only was Hamas motivated to attack and take hostages because Israel released over 1,000 terrorists to get back a pathetic coward, but one of those terrorists apparently led the current attack.
The good news is it's his last attack.
On Saturday, the IDF and the Shin Bet (Israel Security Agency) eliminated Ali Qadi, the "Nukhba Force" commander who led the Hamas massacre on October 7, which killed around 1,300 Israelis.

IDF aircraft, with the intelligence guidance of the Shin Bet and AMAN (Military Intelligence Directorate), targeted the terrorists. In 2005, Qadi was arrested following the kidnapping and murder of Israelis and was later released as part of the Gilad Shalit exchange deal.

It also eliminated dozens of Hamas terrorists, including many from Qadi's Nukhba Force.

In addition, it said Saturday morning that the IDF assassinated Merad Abu Merad, who was the head of the Hamas aerial system. He was primarily responsible for directing terrorists during the massacre.
The IDF claims to have killed Billal al-Qedra, a Hamas commander in the Nukhba force who they accuse of directing the attacks on Kibbutz Nirim and Nir Oz, in an airstrike last night. pic.twitter.com/dQ1RSU2Yui

— OSINTtechnical (@Osinttechnical) October 15, 2023
Great. And hopefully Israel actually finishes the job. Because the alternative is trading hostages for terrorists. And what will those released terrorists do next?
Israel not only over a thousand terrorists for Gilad Shalit, but lost over a thousand lives for him. It would have been far cleaner to clean out Hamas then. It will be far cleaner to finish Hamas now than to release more terrorists and wait for the next atrocity.