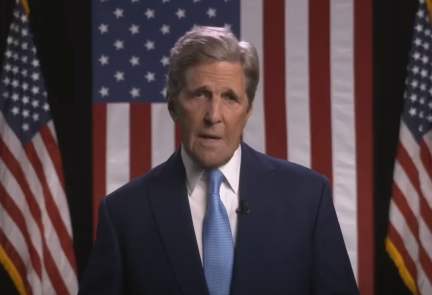 The social club for the very powerful is still drawing plenty of power brokers, but some big names are staying away.
While there are 52 heads of state of government heading to Davos this year, top-tier leaders are missing. U.S. President Joe Biden and his Chinese and Russian counterparts Xi Jinping and Vladimir Putin are all giving it a miss.

French President Emmanuel Macron, who promised to Make the Planet Great Again, is also skipping the talkfest, along with new British Prime Minister Rishi Sunak and re-elected Brazilian President Luiz Inácio Lula da Silva.

Instead, it's a European-heavy guest list: German Chancellor Olaf Scholz is the only leader from a G7 country, sharing top billing with European Commission President Ursula von der Leyen, another German.
Davos always drew more Germans than anyone else. These days it has to settle for….
The U.S. delegation includes cabinet members such as climate envoy John Kerry, who will camp out in Davos for most of the week, but others such as Treasury Secretary Janet Yellen are skipping.
John Kerry. That's like sending an invitation to the family next door and having them send their idiot cousin who doesn't even live there.
At least South African President Cyril Ramaphosa will be there. And who can miss that?
Part of the issue is that Davos is becoming toxic. Times are tough and nobody really wants to be seen hobnobbing with the elites when people can't afford bread, milk or eggs.
That doesn't mean that anything has substantively changed. The elite circuit is huge, but this particular stop for the private jets may have peaked.