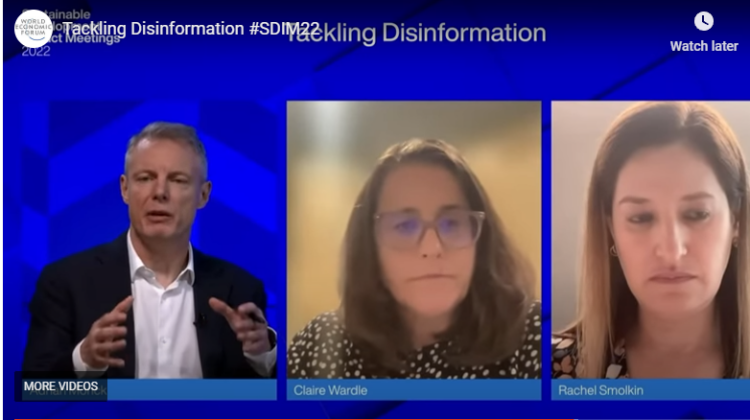 In happier times, Americans could afford to buy food and the White House Correspondents' Dinner had been shuttered due to lack of interest. And then Biden arrived, and Americans can't afford food, but Nerd Prom is in full swing with woke celebs and talking heads joining together to celebrate the tyrant and jeer his opponents.
All hail the party and its 'journalism'.
President Joe Biden on Saturday used the traditionally lighthearted White House Correspondents' Dinner to drive home the importance of the free press amid threats to democracy at home and abroad.

"Tonight our message is this: journalism is not a crime," Biden told the applauding crowd.
Absolutely not.
Vice President Joe Biden was in the Orlando area last week headlining a private fundraiser for Democratic Sen. Bill Nelson. Journalist Scott Powers of the Orlando Sentinel was selected as the pool reporter, but to prevent him from mingling with guests before the veep arrived, Biden's team basically locked the journalist in a closet.

"Turns out the veep hadn't arrived, but about 150 guests (minimum donation $500) were already in the house," the Sentinel's recount reads. "So to prevent Scott from mingling with the crowd, a member of Biden's advance team consigned him to a storage closet — and then stood outside the door to make sure he didn't walk out without permission."

Powers was locked in the closet for about 90 minutes and allowed out only to hear Nelson and Biden deliver their remarks. He was then locked back in the closet in the private home of developer Alan Ginsburg.
Things got more exciting when the Biden campaign colluded to censor the journalists involved in breaking the story of Hunter Biden's laptop, censored materials related to COVID from journalists and created the Disinformation Governance Board that would have turned censorship of journalists into an embedded arm of the Department of Homeland Security.
Party journalists were fans of the idea. Non-party journalists like myself, not as much.
The Disinformation Governance Board was the first step in criminalizing journalism. After blowback even from some in the media, the Biden administration shut it down, but it's a safe bet that it will try to restart it again at some point. And meanwhile, it will go on using Big Tech to censor journalists who break actual stories that the regime and its party don't want to be heard.