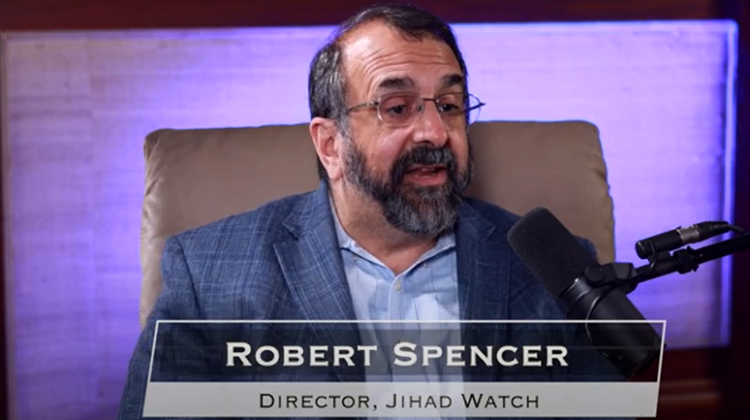 Robert J. Shillman, aka "Doctor Bob," has been a supporter of The David Horowitz Freedom Center for many years. His podcast, Life Lessons with Doctor Bob, shares with our readers valuable lessons about achieving success. His in-depth interviews with interesting and successful people prove that, unlike the MSM's portrayal of America, this nation has been, and continues to be, a land of opportunity for anyone willing to put in the effort. Make sure to subscribe to the show at Doctor Bob's website: lifelessonswithdoctorbob.com.
This time Dr. Bob welcomes Robert Spencer, Director of Jihad Watch, New York Times Best-Selling Author, and Prolific Speaker. Robert and Dr. Bob break down the lunacy of post modern woke culture in America, how the mainstream media has a grip on public opinion, and the slippery slope of leftist ideology that is eroding our rights as US citizens.

Don't miss this vital interview!