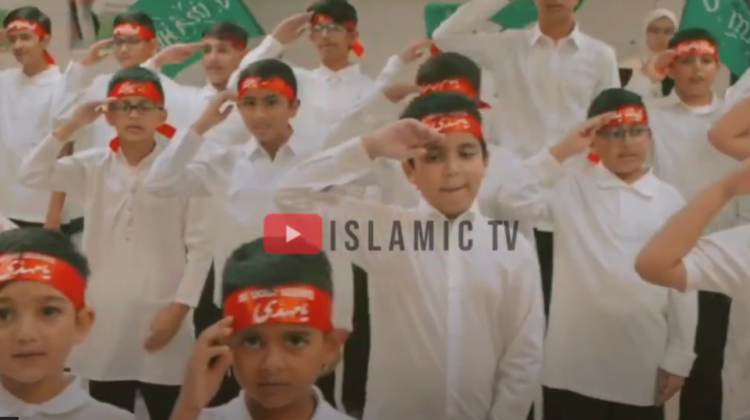 The capital of the European Union is a Jihadist-ridden mess. This is the latest in a long list of "incidents" that shows the EU can't even secure its own capital from Muslim terrorists.
The perpetrator stopped the patrol in the vehicle and as soon as the officers lowered the window, one was immediately stabbed in the neck. The other officer is stabbed in the arm. "Reinforcements were called in and the second team opened fire on the suspect," said a spokeswoman for the Brussels North zone. "The two police officers were taken to hospital with injuries."

The officer who was stabbed in the neck, a man between the ages of 25 and 30, has died of his injuries, the Brussels prosecutor's office confirms. His colleague is in mortal danger.

The assailant was hit twice after the stabbing: once in the leg and once in the abdomen. However, the federal prosecutor's office denies earlier reports that he too may have died. Earlier in the day, the man would have presented himself to the police station in Evere, where he would have shouted that he was going to kill officers, police sources report.

The man was questioned, but the magistrate decided to release the man. However, the officers who had spoken to him took the threat very seriously and had emphatically requested that the man be examined by a psychiatrist.
The old mental illness routine. A Muslim terrorist threatens violence and they call for a shrink.
The case is now in the hands of the federal prosecutor, which may indicate that the perpetrator may have had a terrorist motive. Multiple sources said the man yelled "Allahu Akbar" before attacking the officers.
If only the shrink had gotten to him in time.