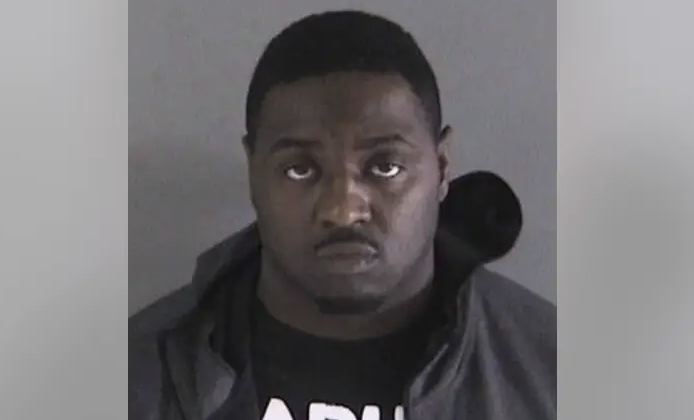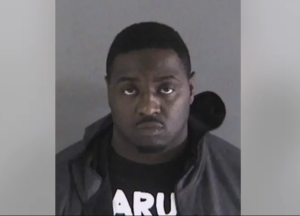 While DA Alvin Bragg is currently getting all the attention, Soros DAs all over the country are still working hard on protecting criminals and making sure that justice is never delivered.
How low will they go? Meet DA Pamela Price.
Alameda County District Attorney Pamela Price is drawing new criticism over her plans not to pursue jail time for those who commit violent crimes against the Asian American community. Price discussed that in an email obtained by the I-Team's Dan Noyes.

Jasper Wu, a 23-month-old boy, lost his life to a stray bullet while riding in his car seat.

Three men – Trevor Green, Johnny Jackson, and Ivory Bivens have their preliminary hearing on murder charges in three weeks. A member of the AAPI community asked Alameda County District Attorney Pamela Price for an update on the case, and Price sent this email Tuesday that reads in part, "Our office is currently working on a partnership with the Asian Law Caucus to support AAPI victims of violence in ways that open up broader possibilities for healing and non-carceral forms of accountability."
The Asian Law Caucus is left-wing and thus pro-crime. It's like forming a partnership against antisemitism with J Street and JVP.
Pro-crime ideology pushes for 'diversion' programs and 'restorative justice' in which criminals go to therapy sessions and apologize to their victims. It's very much in vogue among the "progressive prosecutors" who have turned urban areas into hellholes. They use terms like "carceral" for prison and "non-carceral" for diversion programs and "healing" and "accountability" means restorative justice.
That means Price's office appears to be proposing to give the gang members some therapy sessions while telling them to apologize to the 2-year-old's parents.
Chu says, looking at that email, it is clear Price is paving the way for lesser charges and lesser sentencing in the Jasper Wu case. He called it "insulting."

Norbert Chu: "And in the tone to me is that somehow we're lesser victims, than other people. And that is, that's just stupefying."

Dan Noyes: "And you're lesser victims than the perpetrators."

Chu: "Exactly."

A spokesman for the Wu family sent us a statement saying under Price's plan, "There are almost no consequences due to no threat of severe punishments waiting. How would that restore public's faith in the justice system? How would the public feel safe?"
As Asians, they're naturally more privileged than the oppressed black gang members who were suffering from systemic racism while they were shooting at each other.