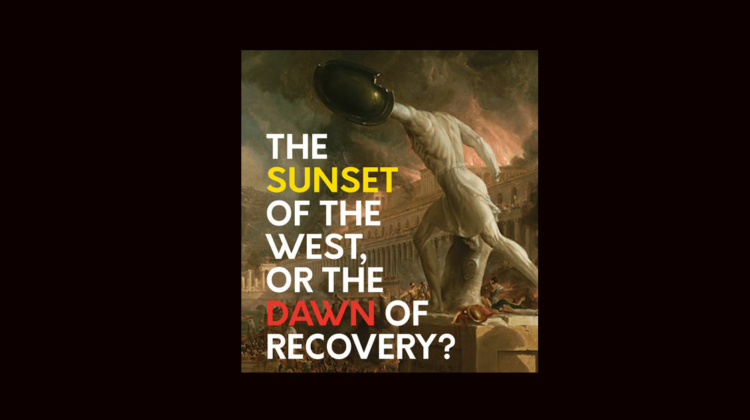 The David Horowitz Freedom Center, more than any other organization, blends the intellectual battle with the fight-fire-with-fire mentality brought forth from its founder and creative mind, David Horowitz.
Our new pamphlet, The Sunset of the West, or the Dawn of Recovery?, authored by Bruce Thornton, a classical scholar and Freedom Center Shillman Fellow, is a brilliant piece outlining the dire crisis that America and Western Civilization face today.
It urgently needs to be read; its message needs to be urgently heeded.
Order your copy now: CLICK HERE.