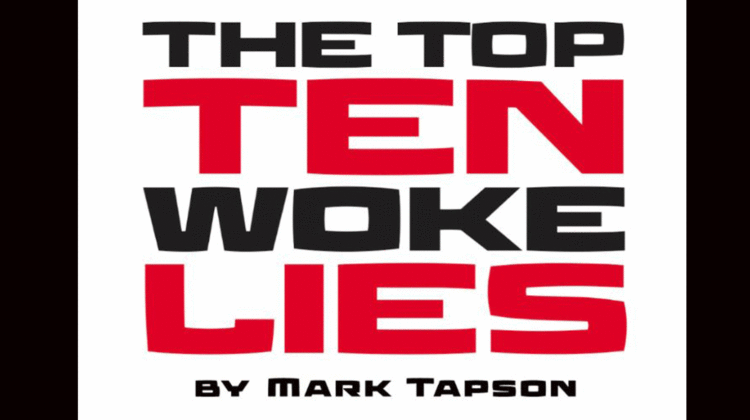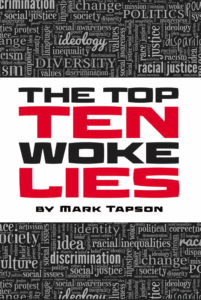 Introduction: The Left's social justice religion of "wokeness" has captured every corner of the culture, from education to sports, and is impacting every aspect of our lives, from bathrooms to corporate boardrooms. But it is a religion built upon false narratives, and the Freedom Center's new pamphlet, The Top Ten Woke Lies, exposes the most outrageous and damaging of those falsehoods.
From "diversity is our strength" and "America is systemically racist" to lies about Critical Race Theory, gender ideology, climate change and more, The Top Ten Woke Lies knocks down the Left's flimsy house of cards one by one, and points the way back to sanity and truth.
Order Shillman Fellow Mark Tapson's new pamphlet: The Top Ten Woke Lies: HERE.
Additionally, the FPM team has heard your requests – and we are proud to announce that the majority of our pamphlets are now available for purchase in digital form!
Simply navigate to a pamphlet in the FPM Store that you're interested in purchasing. If that pamphlet is available in a digital format, you will see an option in the drop-down menu for a "Single Digital Copy".
Once you complete your checkout, you will receive an email containing a link to download your digital pamphlet. You will have one week from the date of your purchase to complete the download.
We are very grateful to all our readers of Frontpage Magazine!