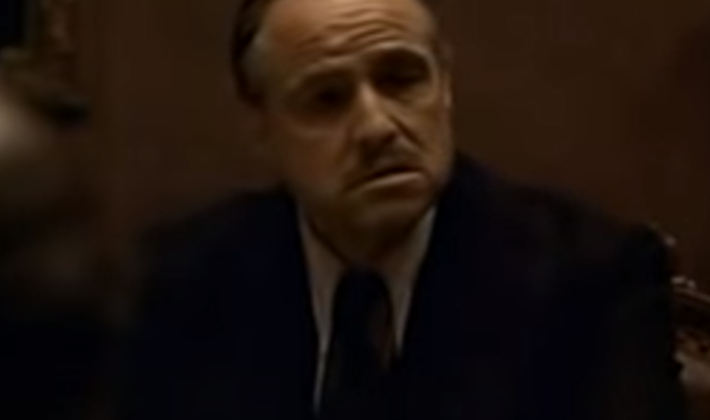 Powered by parent groups, takeovers of school boards are a rising trend. What's interesting here is the coordination between a governor and school board members to create systemic change. The Left does this all the time. Everything is coordinated from the top down. Conservative school board members however are often on their own in supposed 'red' states.
This is just the beginning, but it's an interesting model.
Republican Gov. Ron DeSantis put his weight behind dozens of conservative school board candidates across Florida during the midterms. Now they're in office — and are purging some educational leaders who enforced Covid-19 mandates.
World's smallest violin plays. Also can we stop calling school officials and assorted government officials, "leaders"? Presidents are leaders. A school superintendent isn't.
New board members in two GOP-leaning counties essentially sacked their school superintendents over the span of one week. The ousters were spurred by how the superintendents carried out local policies like efforts to support the rights of parents, an issue inflamed by schools imposing student mask mandates last fall in defiance of DeSantis.

And while not tied to the 2022 election, the school board in Broward County earlier this month fired its superintendent through an effort led by five members appointed by DeSantis. All combined, school boards with ties to DeSantis pushed out three superintendents in November alone — and each of them served over districts that implemented student mask mandates.
That is how you do things, Godfather style. Accounts are being actually settled, instead of the impotent virtue signaling, conspiracy theories and outrage we see all too often in certain circles.
In Brevard and Sarasota counties, embattled school leaders have faced immediate pressure from newly-installed board members and offered to leave voluntarily rather than risk a vote on their terminations.
Clean and neat. That's how you do it. Getting the other side to surrender because they see the inevitable is how you know you're winning.
DeSantis in particular used his clout to endorse more than two dozen school board candidates during the 2022 election cycle, a rare move for a Florida governor that came with $1,000 cash contributions from DeSantis and other GOP lawmakers. Most of the candidates DeSantis endorsed won their elections and are now transforming the make-up of school district leadership and will have huge influence over policies affecting hundreds of thousands of students in the state.

Both Sarasota and Brevard's school boards put the superintendents on the chopping block the same day that new members endorsed by DeSantis and conservative organizations like Moms for Liberty were sworn into office.
The only question here is why did it take so long. And why do so few state Republican parties pursue a similar integrated model for taking over the school system?