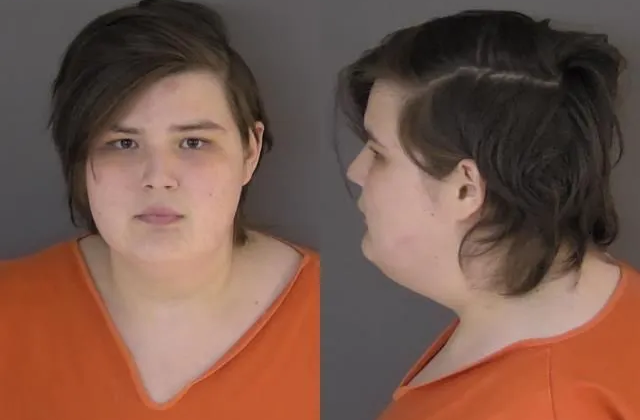 Lefties claim that 30-year-old women can't be trusted with guns, but teenagers can be injected with hormones and undergo experimental treatments that have been known to lead to suicidal impulses and uncontrollable rage.
After Audrey Hale's shooting spree killed 9-year-olds at a Christian school, another transgender shooter was allegedly caught planning an attack.
William Whitworth, who identifies as "Lilly Whitworth," while being questioned, Whitworth told the deputy he had been planning a school shooting for "a month or two," and was "about a third of the way from doing it." Timberview Middle School was currently a "main target," with other targets being churches, per the affidavit.

The manifesto also included the finalization of locations, which included Timberview Middle School, Prairie Hills Elementary and Pine Creek High School.

Whitworth was arrested for probable cause later that evening and transported to the Elbert County Jail. A search warrant on Whitworth's home recovered the following pieces of evidence:

The Communist Manifesto by Karl Marx and Friedrick Engels

Whitworth's manifesto

A notebook with suicidal ideations
That encompasses the leftist activism pipeline neatly. And the Trans Day of Vengeance is turning into a month.
A mass shooter targeting sexual minorities would be a nationwide story, but another transgender school shooter once again targeting churches and schools gets buried as a local crime story. Meanwhile, the media keeps claiming that it's all about the guns. I don't think Bill Whitworth's issue was guns.