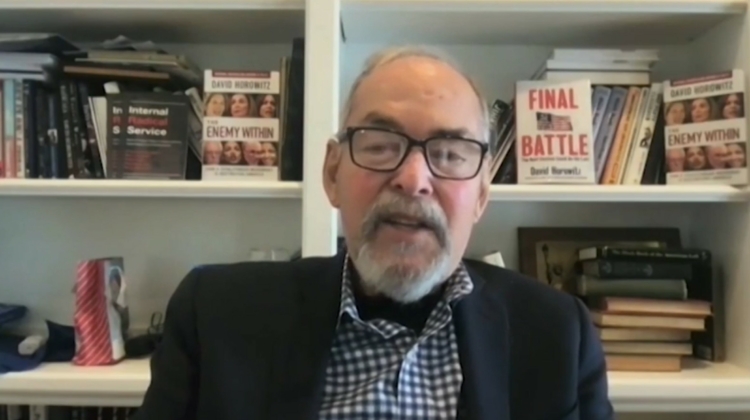 [Order David Horowitz's 'Final Battle': HERE.]
Freedom Center founder and bestselling author David Horowitz appeared recently on The Chris Salcedo Show on Newsmax to discuss his new book Final Battle: The Next Election Could Be the Last. Horowitz calls it the most important book he's ever written. Find out why below!
"Final Battle" David Horowitz on NewsMax, Chris Salcedo Show from DHFC on Vimeo.