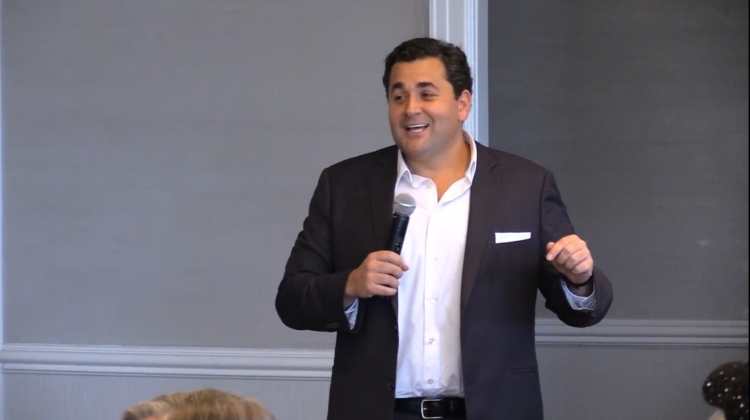 On Tuesday, March 14, 2023, author and speaker Nick Adams addressed the crowd at a David Horowitz Freedom Center lunch event held at the Beverly Hills Hotel in Los Angeles. Nick spoke about his latest book, The Most Dangerous President in History, which details all the many ways in which alleged President Joe Biden is a threat to the American Dream.

Don't miss his electrifying speech below:
Nick Adams from DHFC on Vimeo.