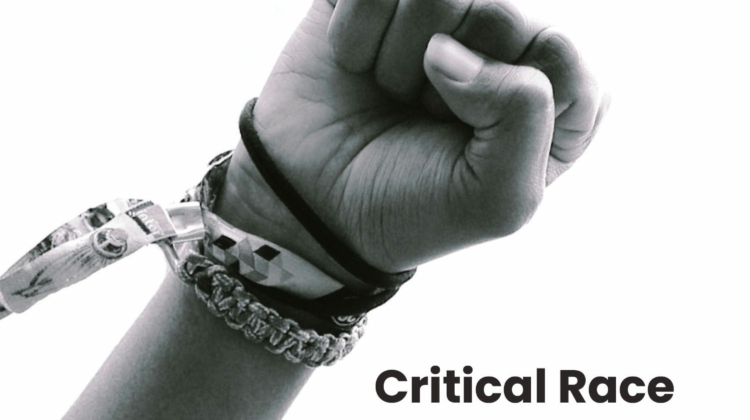 Below is Sara Dogan's introduction to Richard Cravatts' new ebook on Critical Race Theory in K-12 indoctrination. Read Weaponizing Our Schools: HERE. And make sure to visit StopK12Indoctrination.org.
*
As the debate over Critical Race Theory has emerged in the media and garnered the attention of the nation, Richard L.
Cravatts
, Ph.D., has aided us in understanding the insidious nature of this radical new ideology now being taught to American schoolchildren and the myriad ways in which public school students are being groomed to carry out the agendas of the Left.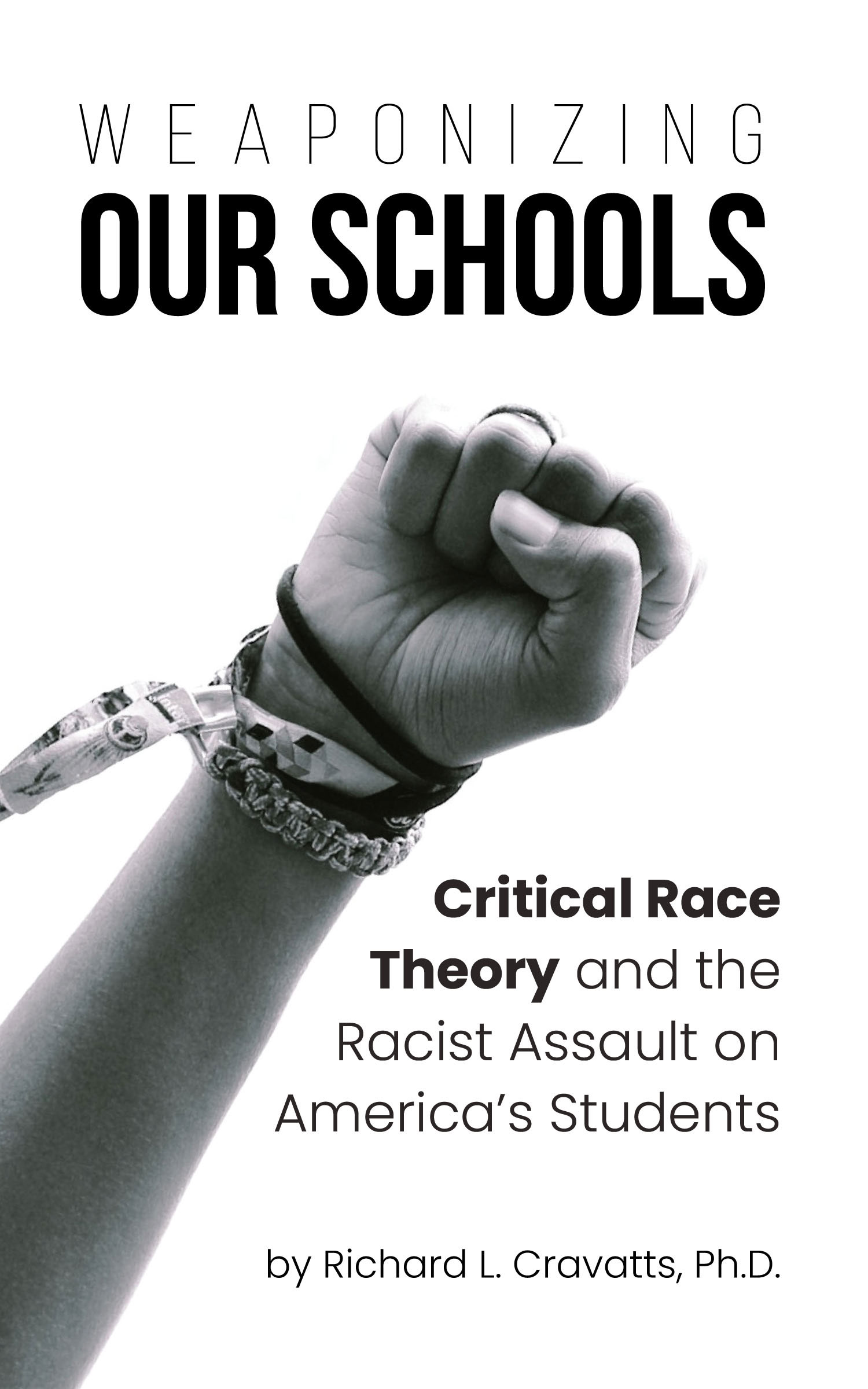 In the following articles, Cravatts documents and exposes the left's attempts to indoctrinate America's youth through our public schools. We meet Bettina Love, founder of the Abolitionist Teaching Network, a group recently promoted by President Biden's Department of Education, who believes that we must "recognize America and its schools as spaces of Whiteness, White rage, and White Supremacy, all of which function to terrorize students of color." We learn about the children's book Not My Idea: A Book About Whiteness (Ordinary Terrible Things), which claims that "Racism is a white person's problem and we are all caught up in it" and portrays "whiteness" as a literal deal with a pointy-tailed devil. Not My Idea is now being taught to schoolchildren in 30 school districts across America. Meanwhile, 4th and 5th grade students in the Seattle Public School district are taught to question whether "Black Lives Matter in America?" and are presented with skewed data which allegedly prove that police officers, motivated by racism, unjustly murder innocent black men with impunity.
"CRT does not teach tolerance by urging school children to be kind to each other and treat each other as equals, which it purports to do," writes Cravatts, "but instead elevates blackness by degrading whiteness, making white people seem to be regressive, intolerant, hateful, and perennially racist as part of their very nature. Thus, CRT is condemned by its critics for branding white children in this way while at the same time telegraphing to black children that they are perpetual victims in a society dominated by whites who are morally defective as a result of their racist core."
Weaponizing Our Schools is an essential read for anyone concerned about the future of public education in America.
Read the ebook: HERE.
Sara Dogan is National Campus Director at the David Horowitz Freedom Center.