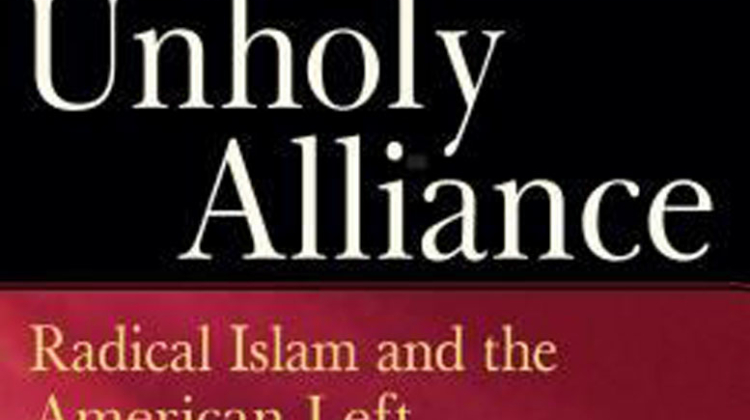 [Order David Horowitz's Unholy Alliance: Radical Islam And the American Left: CLICK HERE.]
Follow us on our Rumble Channel and on JamieGlazov.com, GETTR: @jglazov, Parler: @Jamieglazov11, Gab: @jglazov and Facebook.
This new Glazov Gang episode, hosted by Anni Cyrus, features Brannon Howse, the producer of Brainwashed America.
Brannon discusses Inside the Twisted Marxist-Muslim Alliance, unveiling Why Islamic honor killings and forced child marriages are out of bounds of criticism in our culture.
Don't miss it!
And make sure to watch Anni and Brannon focus on: Brainwashed America – The Ultimate Weapon of Globalists, revealing How the enemy indoctrinates, divides and demoralizes Americans.
Subscribe to JamieGlazov.com.