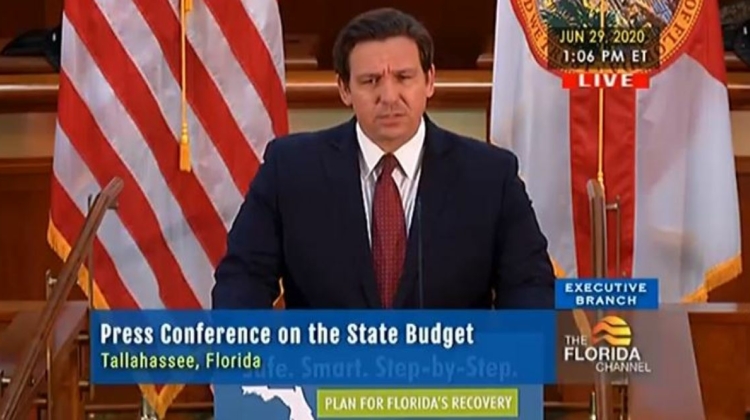 Candidates matter, issues matter and results matter most of all.
What accounts for the Florida shift?
Gov. DeSantis has embraced the culture war. He's taken on everything from indoctrination in schools to child sex mutilation to illegal migration in creative and innovative ways.
And he's also governed in ways that people in the state really like. That's been my takeaway every time I've been to Florida. There's a growing anti-DeSantis constituency in California, but not a particularly vibrant one in Florida. DeSantis took a marginal victory last time around and transformed the state's politics. But he did it by picking up popular support from the way he ran the state.
The Miami-Dade numbers, the huge Latino inroads, including among the Puerto Ricans who were supposed to turn the state blue, is a direct result of that.
At a time when a lot of the country is unhappy, people in Florida feel secure with his leadership.
The secret isn't simply virtue signaling. Anyone can do that. Any number of Republicans ran against Democrats by picking up the culture war issues. And the results were varied. DeSantis has been effective on the culture war, but he's never forgotten that it's the little things, dotting the i's and crossing the t's, that makes people actually want to keep you in office locally.
Walking and chewing gum is hard. It means doing two different things. DeSantis has been the non-ideological guy who makes the state work and the ideological guy who frames his arguments in terms of fighting for families and regular people. The latter wouldn't work nearly as well without the former.
Most people want results. The lesson of Florida is that conservatives can transform states into strongholds with solid planning, good governance and winning over a majority by showing that they can run cities and states better.