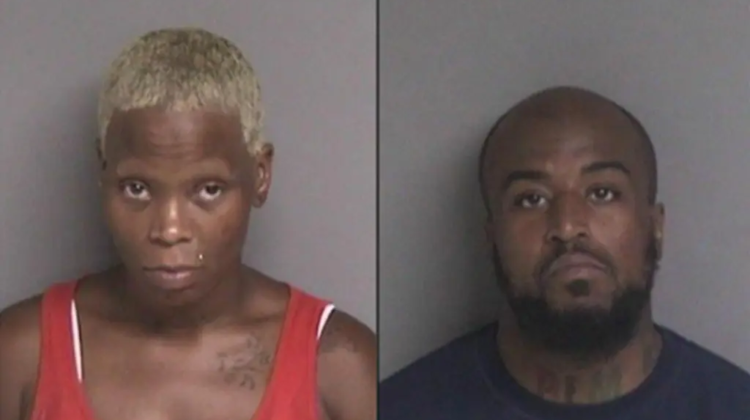 You may remember Soros DA Pamela Price from obscene miscarriages of justice like these.
Jasper Wu, 2, was fatally struck by a stray bullet during a rolling gun battle between alleged San Francisco gang members in November 2021.

A member of the AAPI community asked Alameda County District Attorney Pamela Price for an update on the case, and Price sent this email Tuesday that reads in part, "Our office is currently working on a partnership with the Asian Law Caucus to support AAPI victims of violence in ways that open up broader possibilities for healing and non-carceral forms of accountability."

Price then sent a hostile email blasting Asian-American critics as ignorant of "constitutional law" and argued that the gang members are "presumed innocent". Then she accused Asian-Americans complaining about her pro-crime policies of "mob violence" and claimed that "as a descendant of people in this country who were historically subjected to mob violence in the form of lynchings, racist profiling and wrongful convictions, I am particularly sensitive to the danger of this type of comment" and proposed a forum to "better educate" Asian Americans.
Price, who may be the most openly hateful Soros DA since Rachael Collins, is doubling and tripling down on her contempt for victims. Unlike Gascon, she's not even bothering to pretend that she's not on the side of the killers and against the victims.
The parents of 26-year-old Blake Mohs, a Home Depot loss prevention employee, who police said was shot to death by a shoplifter in April, are deeply troubled by the lack of communication with District Attorney Pamela Price and her decision to pursue lesser charges and sentencing in the case.

Police said Knapps stole a charger for a power tool, and tried to leave the store through the loading dock when she was stopped by Blake.

Lorie said her son was shot in the chest at close range, and Knapps retrieved the item after killing him.
This monster killed a man over a power charger. And of course the Soros DA is on her side.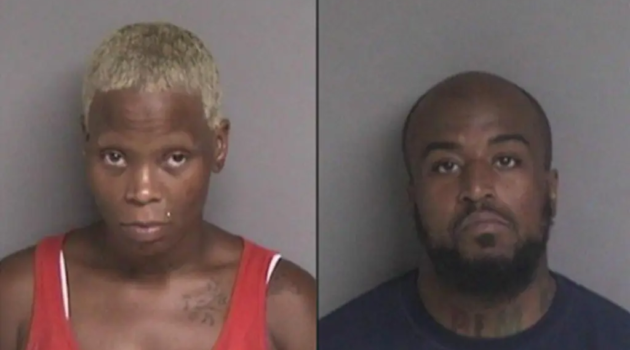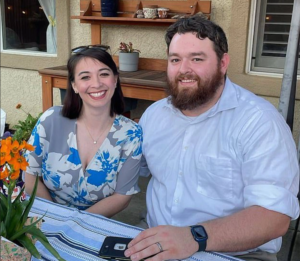 I blame systemic racism. For this woman being in office.
Since his death, the family said Price has never reached out. It was only after consistent outreach on their part, that a DA assigned to the case responded.

"The phone call was that Pamela Price was not going to meet with us, she was not going to have a conversation with us, and we discussed my concerns about the charges, and we were not being kept in the loop with my victim's advocate along with the DA's office," Mohs said.

Blake's parents Lorie and Eric were told Price had a full schedule until mid-June. Still, they said the office did not proceed to schedule a meeting.

"My son was only 26, he didn't even see the gun, he didn't have any idea," Blake's mother Lorie Mohs told KPIX. "He was doing his job, and it was over, he was back in the store safe. This woman came back for him. How is that not intent?"

They also learned that both suspects are felons.

"[Knapps] is facing murder charges, and something called Little Gun, which means 5 years," Mohs said. "It's not robbery, it's not intent to rob, and there are no special circumstances or enhancements being added at all, and we were told by the DA that is on our case that we should expect none, because it is the policy of Pamela Price to not add enhancements or special circumstances. It doesn't make any logical sense in my heart, in my space or anything."
It makes logical sense if you understand that this is a pro-crime movement that loves criminals and hates their victims.
And that this is the Left in a nutshell.